Are you looking for real-time translations?
Our team bear credentials, certification and expertise issued by a number of institutions and associations around the world.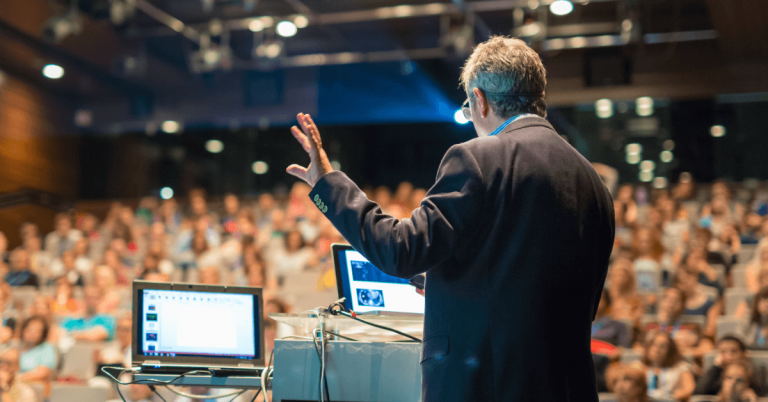 Simultaneous Interpreting - Ideal for seminars and lectures
Remote Simultaneous Interpreting (RSI) - remote assistance with language professionals
Consecutive Interpreting - ideal for business meetings
Intermittent Interpreting - ideal for meetings
Your team does not master English. What now?


Real-time interpreting is suggested when there are meetings of small, medium and large size, where people can't master the language of the presentation.
From an in-company meeting to a large presentation, real-time translations are essential to people sending or receiving content. The message across must be accurate and clear.
We can help you!
Talk to onw of our agents to find out what the best interpreting model for you or your event is.
What do you need real-time translation for?
Lectures and webinars 
Meetings
Events and seminars
Tell us what you need so that we can help you.